EQluxe is an equestrian life-style aesthetic and quarterly print publication and website curated by riders & stylecasters who combined their love for horses with their appreciation for high-fashion and a luxury lifestyle. All of us at EQluxe strive to deliver content and a marketplace that upholds the affluent equestrian tradition while supporting the emerging rider's community. EQluxe provides you a dynamic window to shop your future. EQluxe can be found in affluent equestrian communities, luxury saddleries, prominent events and of course here on the EQluxe website.
WHO WE ARE
We are riders first and foremost but all of us share a creative background with some coming from a fashion publishing background and others experienced in design and merchandising.  Together we found a common need for a collective that married not only the equestrian lifestyle but appealed to the fashion set and affluent demographic. EQluxe was born.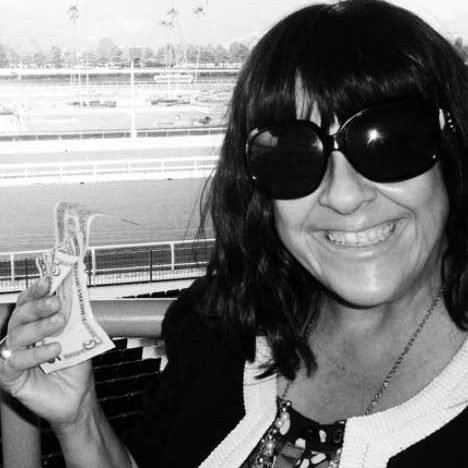 Shelli Wright
Editor-In-Chief
Creative Director
Chris Bredesen
Director of Operations

Editor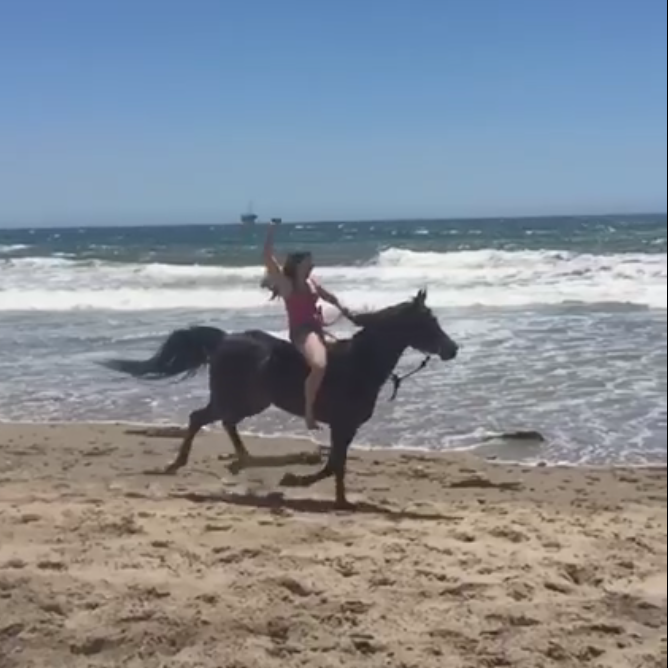 Lila Joy Ginsburg
Emily M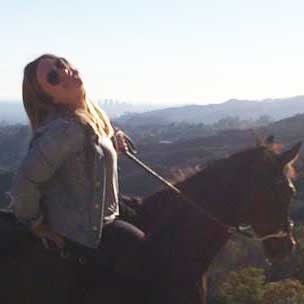 Maddy Pasqualini
Jain Wilson Silva
Connect with Us...
For advertising and partnership opportunities drop us a line.